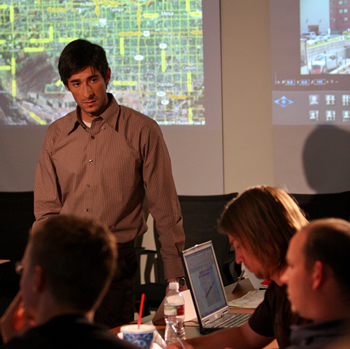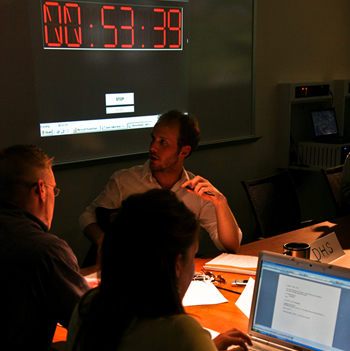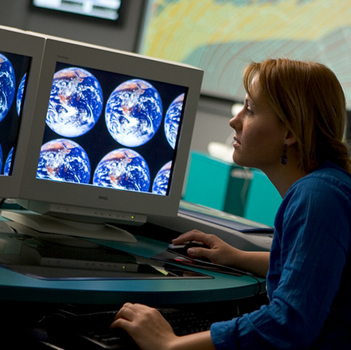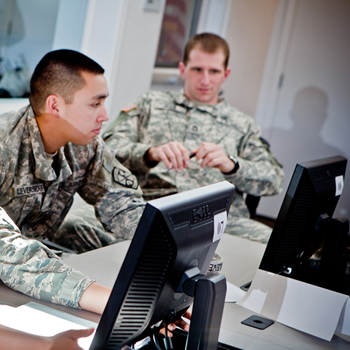 Welcome to the TRB Cybersecurity Resource Center.
The Transportation Research Board and Embry-Riddle Aeronautical University are working together to collect and post cybersecurity related materials.

As more and more fields are relying on computers, computer security has never been more important. Keep up to date on current events in the cybersecurity field and find out about available training.

We welcome suggestions and input about this site.